Change of Plea Expected in Deadly Fargo Bar Fight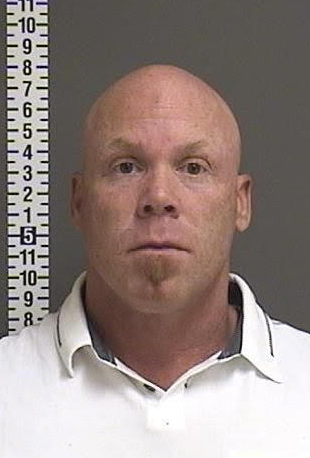 FARGO, N.D. – A change of plea hearing is scheduled Thursday morning for a man charged in a deadly fight outside a Downtown Fargo bar last year.
Prosecutors say in May 2017 44-year-old Darren Patterson, now of Las Vegas, got into a brawl with 45-year-old James Grant, his brother Jeffery Grant and Christopher Sang after the men were kicked out of the HoDo.
Court records show Patterson knocked out both Sang and James Grant, who later died.
Patterson has already pleaded not guilty to manslaughter and aggravated assault. A count of simple assault against has already been dismissed.
Patterson's trial was set to begin on Tuesday.