Raccoon That Made Daring Climb Up St. Paul Skyscraper Caught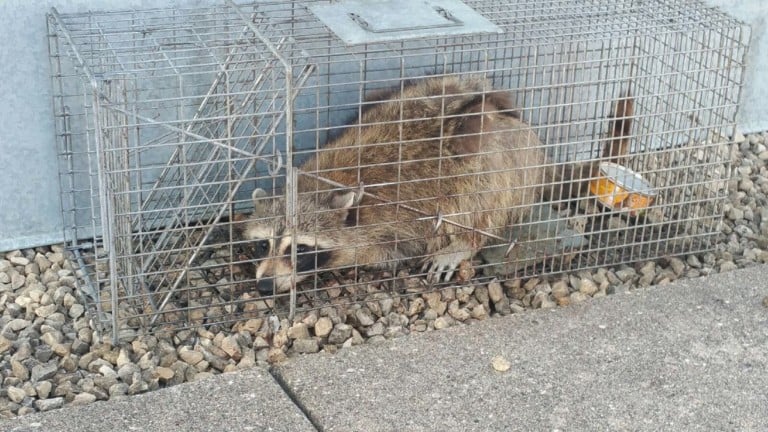 ST. PAUL, Minn. (KMSP) – A raccoon who caused a stir on social media Tuesday afternoon after it started scaled an office building in St. Paul—reaching up to 23 stories before stopping to groom itself and, apparently, take a nap on a ledge—made it to the roof and was captured by animal control.
The raccoon was stranded on the ledge of Town Square building near the skyway over 7th Street for two days, according to Minnesota Public Radio Reporter Tim Nelson. Building maintenance got it off the ledge on Tuesday morning, but rather than heading down, the raccoon started scaling the building next door.
The raccoon made it to the 23rd floor, where it stayed for several hours.
At 3 a.m., the raccoon scaled the top of the UBS building. Animal control put out cat food and live traps to capture it. The raccoon is now in the custody of animal control, although there is no word yet on what will happen to it next.