Amid Backlash For Peeping Guilty Plea, Will Gardner Ends ND Secretary of State Bid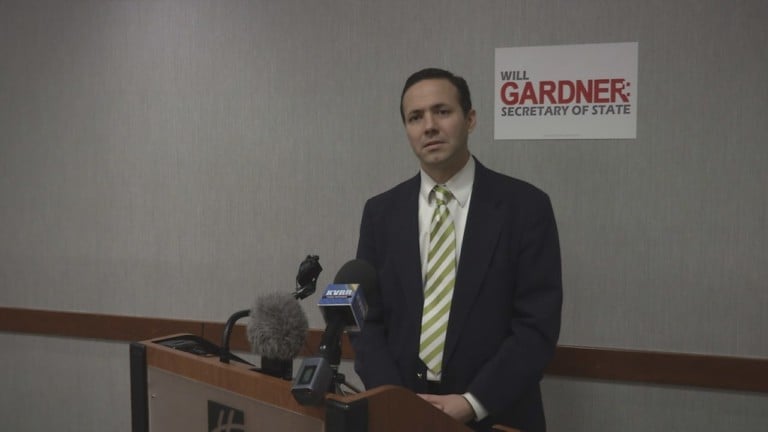 BISMARCK, N.D. (AP) – A North Dakota politician accused in a peeping incident at a college campus has formally dropped out of the race for secretary of state.
Will Gardner notified Secretary of State Al Jaeger by a letter Wednesday that he will decline the GOP's nomination.
Gardner said he would withdraw last month after it came to light that he pleaded guilty to disorderly conduct in 2006 after being accused of peeping through windows at a North Dakota State University women's dormitory. Gardner had beaten Jaeger, who has been the Secretary of State for 15 1/2 years, for the party endorsement in April.
Gardner's name still appeared on the Tuesday's primary ballot, and he received more than 54,000 votes.
Jaeger says he'll run as an independent in the November general election.
Fargo state Rep. Josh Boschee is the endorsed Democrat for the seat.