Allegiant cancels flights for lack of planes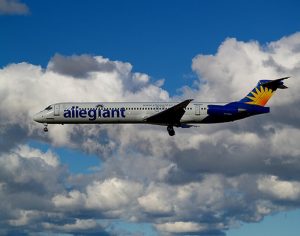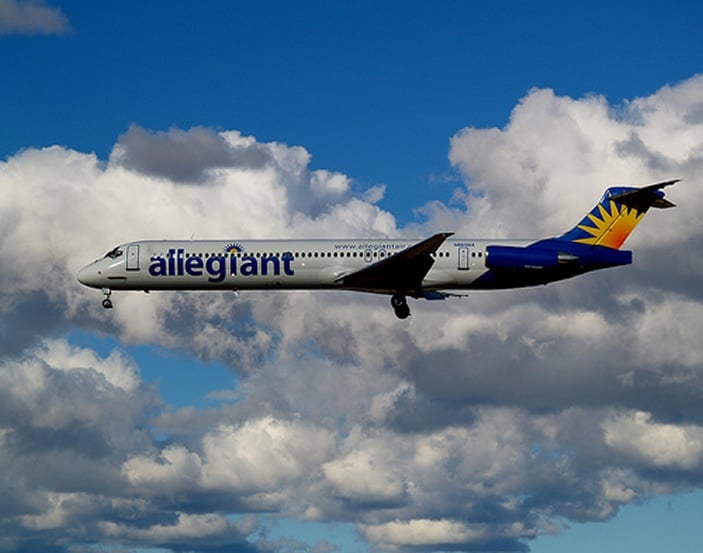 (AP) – Allegiant is canceling more flights because, it says, new planes didn't show up when expected.
Customers are venting on social media, demanding reimbursement for things like last-minute hotel stays.
Allegiant canceled 16 flights Friday after scrapping about 21 on Thursday.
Allegiant spokeswoman Krysta Levy says delivery dates for some new planes were missed, leaving the airline with limited resources and the difficult choice to cancel certain flights.
Levy says the airline is giving passengers options including rebooking on other Allegiant flights or refunds.
Allegiant's ability to accommodate passengers is limited, however, because the Las Vegas-based carrier lacks agreements with other airlines to take its passengers when flights are canceled.
Allegiant has ordered new Airbus jets to replace its aging McDonnell-Douglas planes, which have been more prone to mechanical problems.