Fargo Craft Beer Week Wraps Up With "Under Brew Skies"
People could get samples from breweries across the area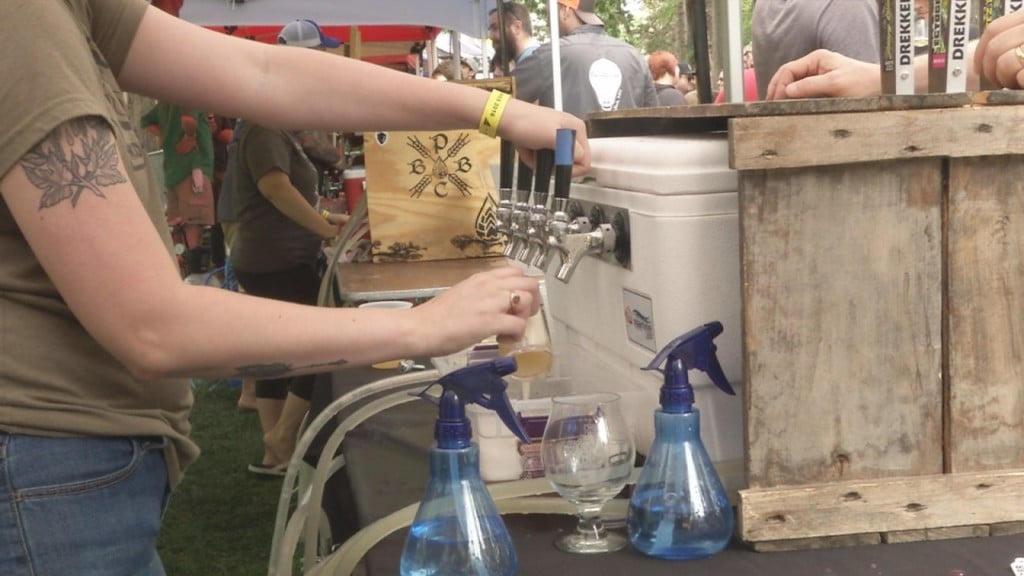 FARGO, N.D. — Fargo Craft Beer Week wrapped up with "Under Brew Skies," where people got to sample beers from almost two dozen breweries.
About 500 people showed up to the event, which also served as a fundraiser for the North Dakota Brewers Guild.
The week featured deals at local breweries and a passport stamp after each visit.
"We want a lot of people knowing that the brewery scene is alive and thriving and can compete with places like Minneapolis and Colorado and California that have a big brewery scene. We are also part of that brewery scene and enjoy having people come out and just enjoy beer," Don Kenna, the owner of Prairie Brothers Brewing Company, said.
If you missed out on Craft Beer Week this year, it'll be around next year, too.