Boots and Heels is Officially Open After Soft Opening in April
The women's clothing boutique is located next door to Insomnia Cookies and Unglued in downtown Fargo.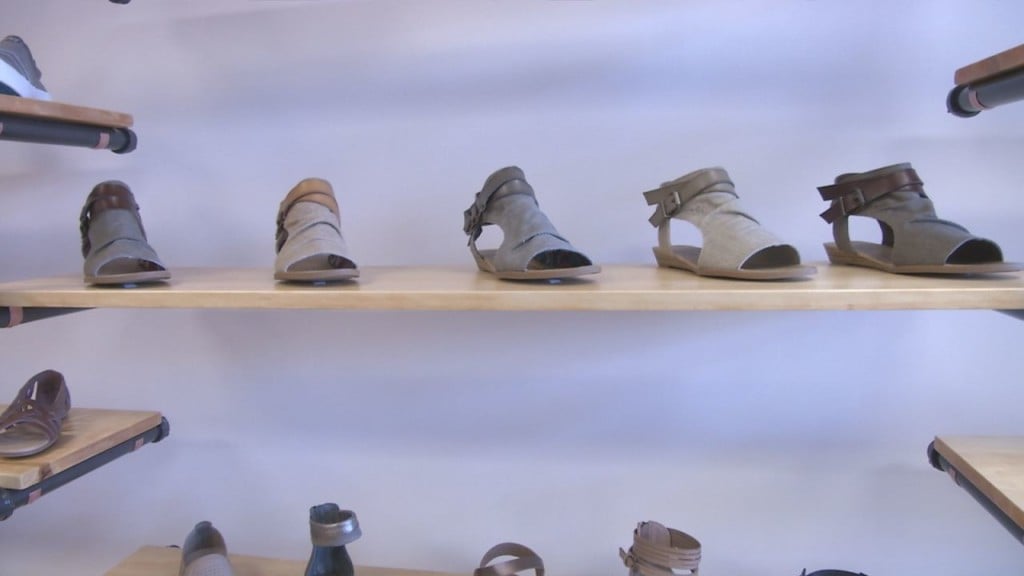 FARGO, N.D. — Boots and Heels in downtown Fargo is officially open for business and the store owner says the first week has been successful.
The women's clothing boutique, located next door to Insomnia Cookies and Unglued, caters to women and mothers who are trying to find some new, comfortable looks.
From jeans to shoes and even hand bags, the store has multiple options to try on and choose from.
The store's owner says after the first location in Devils Lake was such a success it was a no brainer to open a second location when her family moved.
"I love my job so incredibly much that when it came to the point where we were leaving home it was like well lets open a boots and heels and I wouldn't put it anywhere else other than a downtown, I absolutely love downtown's and downtown Fargo is really kind of like the end all to be all of down towns in North Dakota," said Amber Sander, the owner of Boots and Heels.
The store had a soft opening in April.
Sander says she is excited about collaborating with other downtown business owners.