Grand Forks Man Arrested During Child Porn Investigation
Authorities recovered prohibited images and arrested 27-year-old Nicholas Bartholome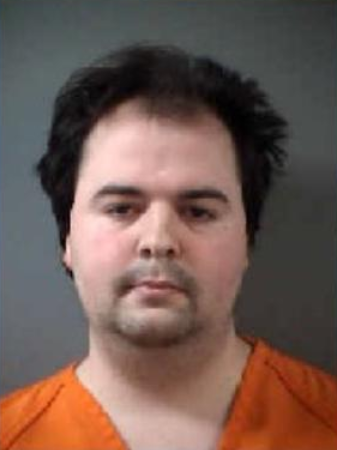 GRAND FORKS, N.D. — A child porn investigation has landed one man behind bars in Grand Forks.
Members of the police department, sheriff's office, BCI and Homeland Security served a search warrant at a home in the 1100 block of 14th Avenue South.
They recovered prohibited images and arrested 27-year-old Nicholas Bartholome of Grand Forks.
Charges have been forwarded to the Grand Forks County State's Attorney.