Grand Forks Woman Cited After Girl is Struck By Car
Girl was taken to Altru Hospital and treated for non-life threatening injuries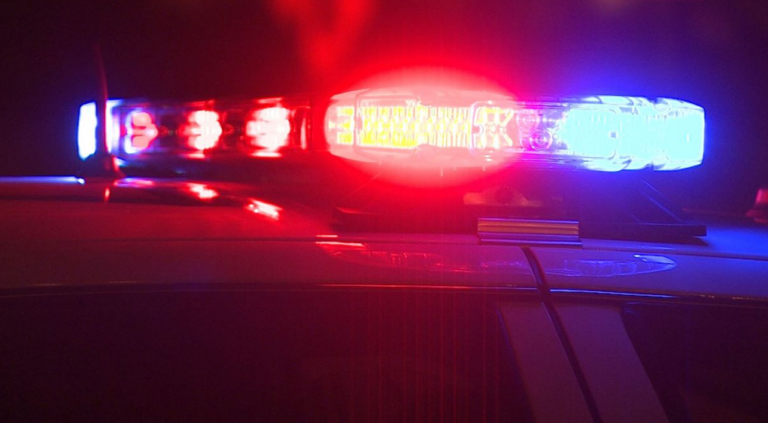 GRAND FORKS, N.D. – A girl riding her bike is in the hospital after being hit by a vehicle Wednesday night.
Officers responded to Altru Hospital around 7:45 where the girl was taken by her mother. Investigators say a car was heading north on the 4500 block of South 20th Street when it struck a young bicyclist in the crosswalk. Police say the girl was treated for non-life threatening injuries.
The driver, 19-year-old Tori Waege of Grand Forks has been cited for failure to yield to a pedestrian.
Anyone with more information on what happened is asked to call Grand Forks Police at 701-787-8000.