House Passes Farm Bill, Rep. Peterson Votes No & Rep. Cramer Votes Yes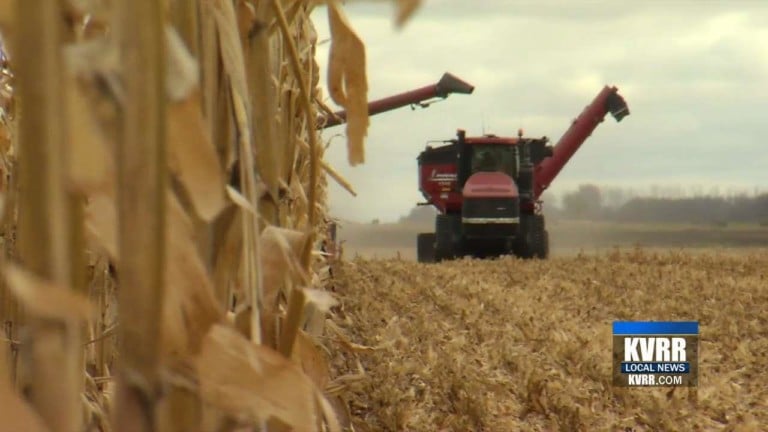 WASHINGTON (AP/KVRR) – The Republican-led House has narrowly passed a sweeping farm bill that would toughen work requirements for food stamp recipients.
The bill passed 213-211. Every Democratic member of Congress from Minnesota, including the Ranking Member on the House Agriculture Committee Rep. Collin Peterson voted no. North Dakota Rep. Kevin Cramer voted in favor of the Agriculture and Nutrition Act of 2018.
Democrats opposed the measure, saying it would toss too many people off government food assistance. The bill requires those who are work-eligible to work 20 hours a week, take part in a work program or participate in SNAP Employment Training.
The legislation also continues the no-cost sugar policy.
"Today's success is a significant step towards long term certainty for our producers. Our legislation repeals the onerous Waters of the U.S. rule, and changes the Supplemental Nutrition Program (SNAP) to once again affirm the dignity of work-capable adults," Cramer said in a statement.
"The partisan approach of the Majority has produced a bill that simply doesn't do enough for the people it's supposed to serve. It still leaves farmers and ranchers vulnerable, it worsens hunger and it fails rural communities. The only upside to its passage is that we're one step closer to conference, where it's my hope that cooler heads can and will prevail," Peterson said in a statement.
The measure renews the safety net for farmers as President Donald Trump's tough talk on tariffs threatens to close markets for many of their products.
The vote Thursday marked the House's second attempt to pass a farm bill. GOP leaders suffered an embarrassing setback in May when 30 Republican members opposed passage in an effort to get a vote on immigration legislation.
The House bill sets up a certain clash with the Senate, which looks to make mostly modest adjustments to existing programs and doesn't pick a food stamps fight.