Gamers Raise Money for Autism Network
The event lasted for 12 hours straight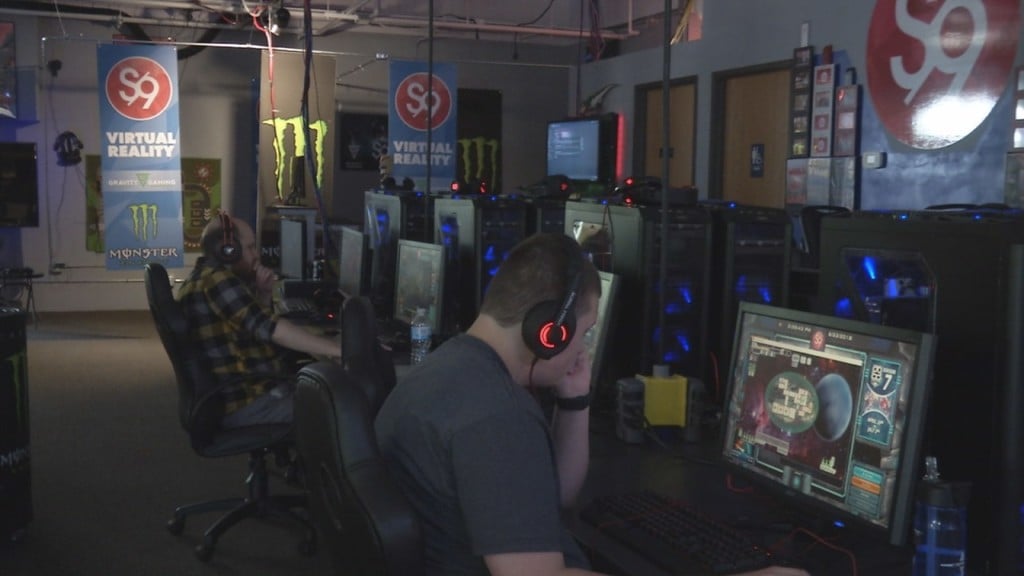 FARGO, N.D. — Gamers at Section 9 Cyber Café held a 12–hour gaming fundraiser, which raises money for the Red River Valley Asperger–Autism Network.
Gamers earn coins when they play, and those are exchanged as donations for charity.
One gamer says he feels a personal connection to the cause, because he has a family member with autism.
"Whether you have a disability or you don't, you're still worth something. We don't want them to feel like they're not worth anything, because they are. They deserve a better life, they deserve a better education, they deserve to be able to conquer what they have, and realize they are better than it," Joshua Jett said.
Gamers started at 2 p.m. and went until 2 a.m.