Sears Home Appliances Shop Opens Inside Kmart
Several Kmart stores across the country are using the same model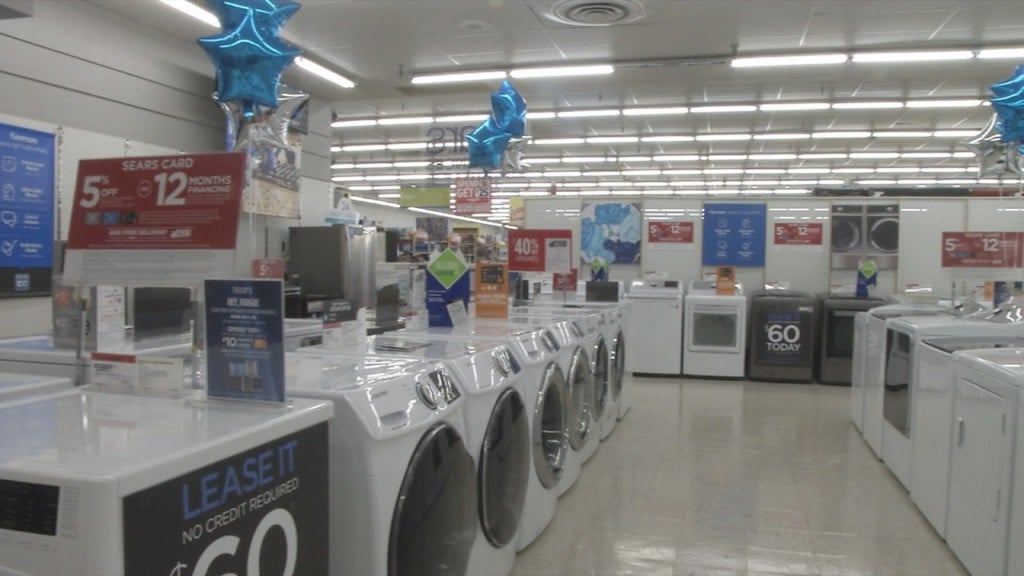 FARGO, N.D. — Getting home appliances just got a little easier with a Sears Appliance shop opening inside the Kmart in Fargo.
There are all sorts of things for your home, from refrigerators to washers to mattresses.
Kmart has been reworking the layout of the store since the beginning of the year, and the appliances came in about two months ago.
Some of the staff from Sears was brought over to Kmart.
"It feels great. It's been a lot of work for myself, my staff, just to see how everything has transformed, taking the old garden shop and making it a mattress center, it's been a lot of fun," David Steffes, the store manager, said.
Several other Kmart stores across the country are using the same model. Kmart are Sears are under the same holding company.