Grafton Man Who Ran Stop Sign Dies After Crash
92-year-old Charles Hoenke ran a stop sign just west of Grafton and was hit by a semi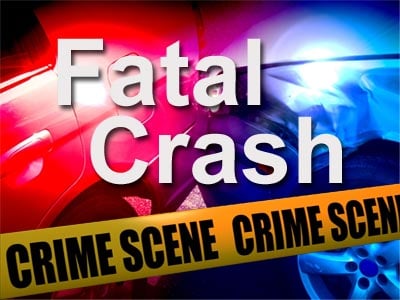 GRAFTON, N.D. — An elderly Grafton man has died of injuries after a crash on Tuesday afternoon.
The highway patrol says 92-year-old Charles Hoenke ran a stop sign just west of Grafton and was hit by a semi.
The crash happened at the intersection of a Walsh County road 6 and State Highway 17.
Hoenke was taken to the hospital in Grafton where he later died.
The 35-year old semi driver from Hoople was not hurt.