President Trump Tweets About Rep. Kevin Cramer Ahead of His Fargo Speech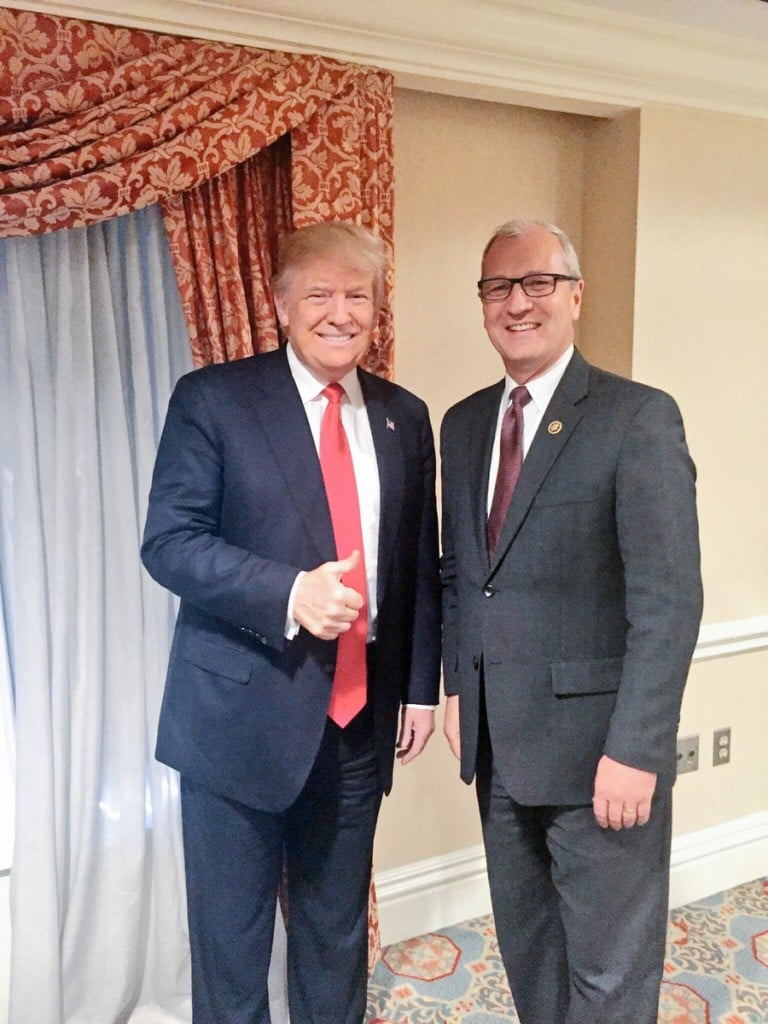 WASHINGTON – President Trump tweets his support for North Dakota Rep. Kevin Cramer hours before coming to Fargo for a speech at Scheels Arena.
Mr. Trump retweeted a picture Cramer sent out saying "Who is excited for @realDonaldTrump to join us in our great state? Welcome, Mr. President! #MAGA #NDSen @NDPol"
We'll have live coverage of Air Force One landing at Hector International Airport around 6:25 and President Trump's speech at 7:00 on KVRR, KVRR.com and our Facebook page and app.