Man Shot and Killed by Police in Devils Lake Has Been Identified
That officer is now on paid administrative leave, and the B-C-I is handling the case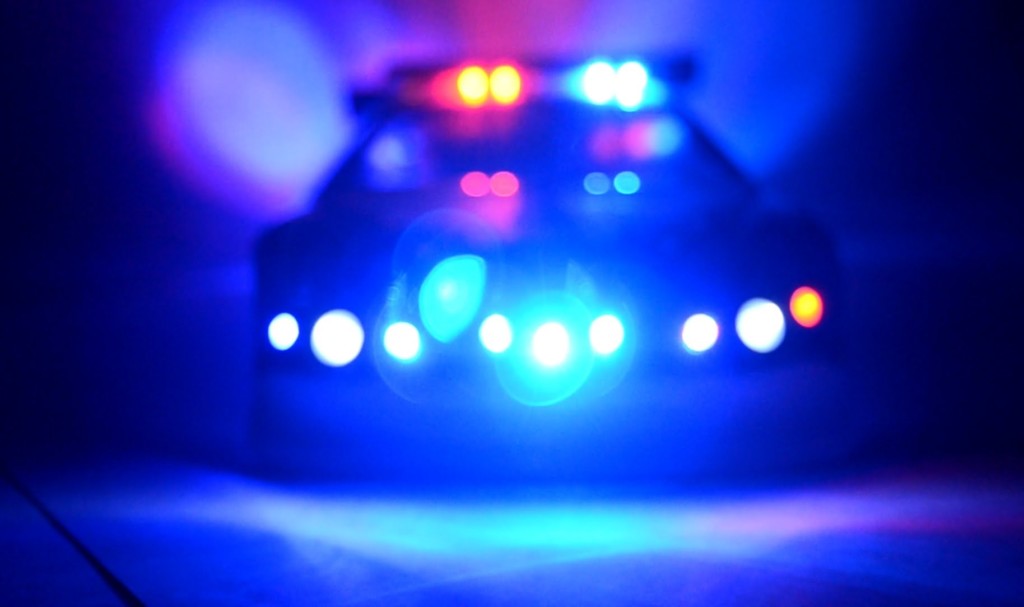 DEVILS LAKE, N.D. — The man shot and killed by police in Devils Lake has been identified.
Around 4:30 pm Thursday officers say they saw 26-year-old Daniel Fuller of Devils Lake scaling a fence.
Police tried to take him into custody when an officer fired their gun.
That officer is now on paid administrative leave, and the B-C-I is handling the case.