Name of Boy Who Drowned in WF Retention Pond Released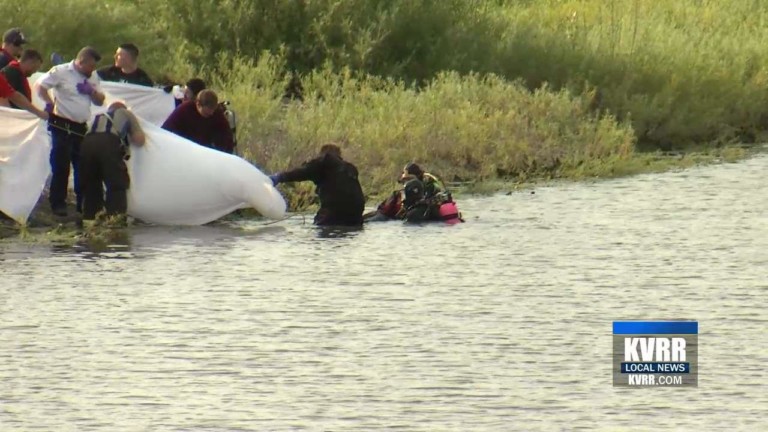 WEST FARGO, N.D. –  The boy who drowned in a West Fargo retention pond has been identified.
West Fargo Police say six–year–old David Logulomo's body was recovered hours after people saw him having trouble keeping his head above water last Friday.
The West Fargo Fire Department says divers couldn't see more than one foot in front of them in the dirty water.
Neighbors say Logulomo had autism and was from Africa, but that has not been confirmed by police.