Police Need Help Finding Man Last Seen in Devils Lake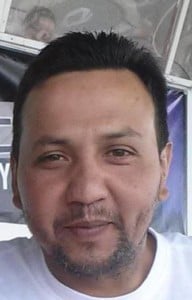 DEVILS LAKE, N.D. – Police are asking for your help to find a missing man last seen last month in Devils Lake.
Joseph Bruce Senior was reported missing on Tuesday. He has not been in contact with his family since June 25th.
Joseph is 38–years–old, six foot one inch tall, weighs two hundred pounds and has brown eyes and black hair.
Anyone who knows where he could be is asked to call Devils Lake Police.