Avoid Sheyenne If You're Headed To The Red River Valley Fair
Alternate Routes Are Suggested To Avoid The Road Construction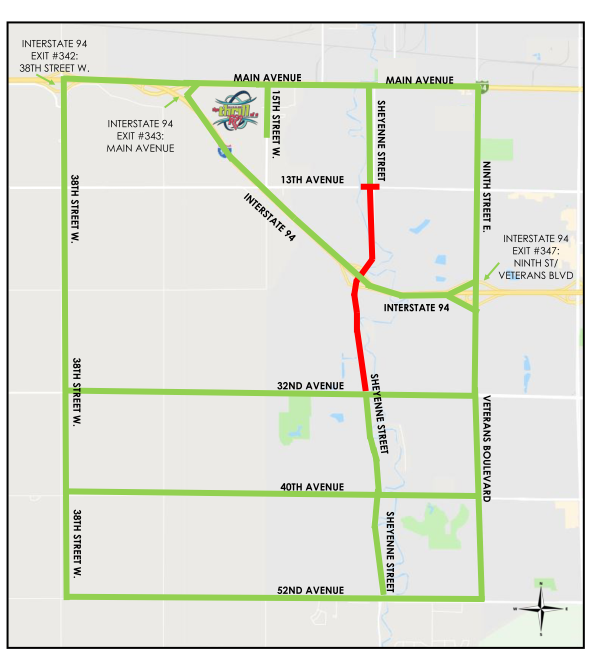 WEST FARGO, N.D. — If you plan on heading to the Red River Valley Fair this week you'll want to avoid Sheyenne Street construction.
These are the alternate routes being suggested to reach the fair including 32nd, 40th and 52nd Avenues South to reach Veterans Boulevard.
Then head north on Veterans to I-94 or Main Avenue.
You can also head west on 32nd, 40th, and 52nd Avenues to 38th Street West and head north to I-94.
Exit 343, which has been under construction, will be open for both directions of traffic during the fair.
The Red River Valley Fair runs Tuesday through Sunday.