High Risk Sex Offender Released From Jail Again, Returns To Old Address
Michael McGee has moved to 18 Washington Street North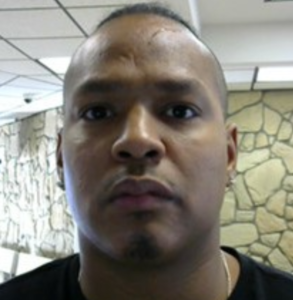 GRAND FORKS, N.D. — A high risk sex offender has been released from jail and is now living in Grand Forks, at his former home.
Michael McGee has moved to 18 Washington Street North.
He was convicted of aggravated sexual assault in 2003 and police say he has been in and out of jail for the past three to four years.
McGee has to register as a sex offender for life.
Nine out of the 99 sex offenders registered with the Grand Forks Police Department are currently classified as high-risk.