Victim Says Man Pulled Gun On Him During Argument
Trace Adams of West Fargo was taken to the Cass County Jail for terrorizing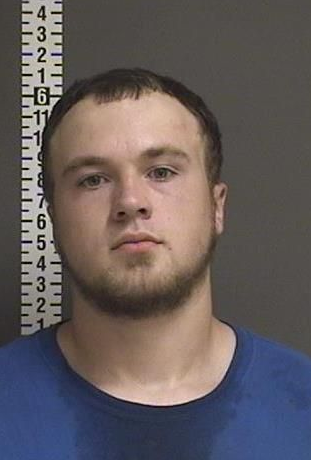 WEST FARGO, N.D. — A man is in custody after pulling a gun on another man during an argument in West Fargo.
Trace Adams of West Fargo was taken to the Cass County Jail for terrorizing.
Police were called by the victim to 8th Street West and 2nd Avenue.
He told them Adams pointed a silver handgun at him during an argument before fleeing.
Police stopped Adams in the 2900 block of 7th Street West and took him into custody.