Minnesota's Oldest Living Person Celebrates 111th Birthday
Evelyn Kleine was born in 1907 when Theodore Roosevelt was in the White House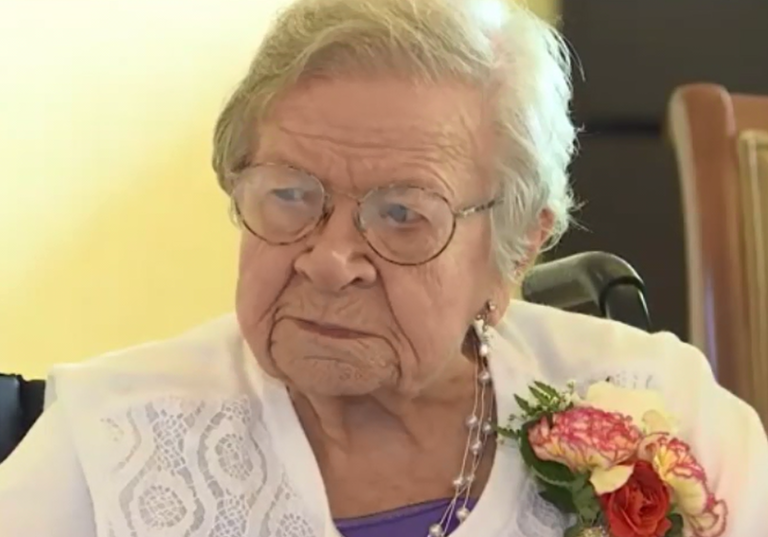 ST. ANTHONY, Minn. — Minnesota's oldest living person has added another candle to her birthday cake.
Evelyn Kleine turned 111 years old this week at a community home in St. Anthony where she is a bingo and cribbage champ.
Kleine was born in 1907 when Theodore Roosevelt was in the White House. She's now on her 20th president.
She grew up in Columbia Heights, the youngest of four sisters. She learned how to drive in the family's Model-T Ford. She continued to drive until the age of 99 when she says her car gave out before she did.
Her long life, she says, is from clean living. She never drank, never smoked and didn't take medication until she turned 100. She swears by vitamins, taking them every day since she was young.
"I had three sisters and the one that was two years older than me wouldn't take the vitamins," she said. "She died a long time ago and I'm still going."
While Evelyn is the oldest living Minnesotan, she is just the 24th oldest living person in the United States.
World-wide the oldest living person is a 117-year-old in Japan.
Watch FOX 9's full story by Rob Olson here.