Truck Driver Arrested After Large Boulder Kills Two Women In Rosemount
Joe Czeck of Hastings was driving a commercial vehicle when an 800-pound boulder rolled off the truck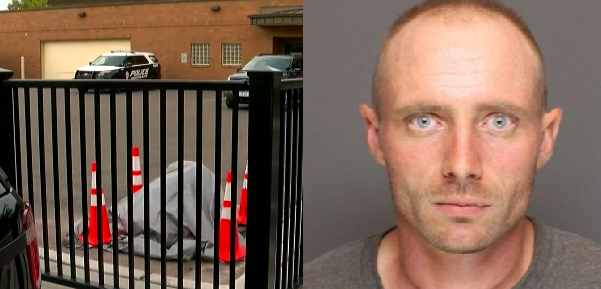 ROSEMOUNT, Minn. — Police have arrested the person responsible for a fatal crash involving a loose boulder in Rosemount, Minnesota Monday afternoon.
Police say 33-year-old Joe Czeck of Hastings was driving a commercial vehicle when an 800-pound boulder rolled off the truck and hit a car.
A mother and daughter in the car were killed.
They have been identified as 67-year-old Karen Christiansen and 32-year-old Jena Christiansen, both of Shoreview.
Authorities say the women suffered "significant trauma" and were pronounced dead at the scene.
Czeck is the owner of Czeck Services.
He is being held in Dakota County Jail and charges related to the incident are pending.