90-year-old man hurt, police say he drove into home near Merrifield, ND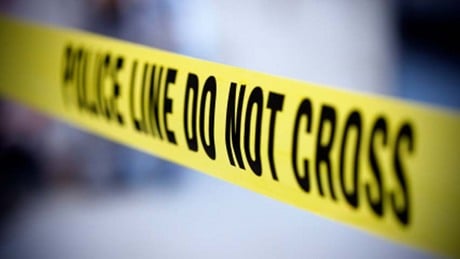 NEAR MERRIFIELD, N.D. – A man is hurt after police say he crashed his pickup into a home near Merrifield, North Dakota last night.
The Highway Patrol says 90–year–old Ardell Johnson of Manvel was driving on County Road 6 when his vehicle left the road, went across a field, through a shelter belt and into a house.
No one inside the home was hurt.
Authorities have not estimated how much damage was done to the house.