Former Fergus Falls Car Dealership Manager Sentenced For Overcharging Police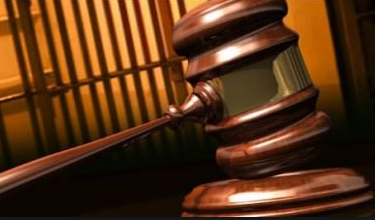 FERGUS FALLS, Minn. – A former Fergus Falls  car dealership manager has been sentenced to 30 days in jail.
71–year–old Gerald Worner, who used to work at Nelson Auto Center, pleaded guilty to theft by swindle. He overcharged two hundred Minnesota law enforcement agencies for $800,000 in special equipment that wasn't on vehicles they bought.
Restitution to nearly all department has been paid.
Worner will begin serving his sentence this weekend. He has been granted work release so he can go to his new job in phone sales.