Semi Driver Charged in Connection With Teen's Death Guilty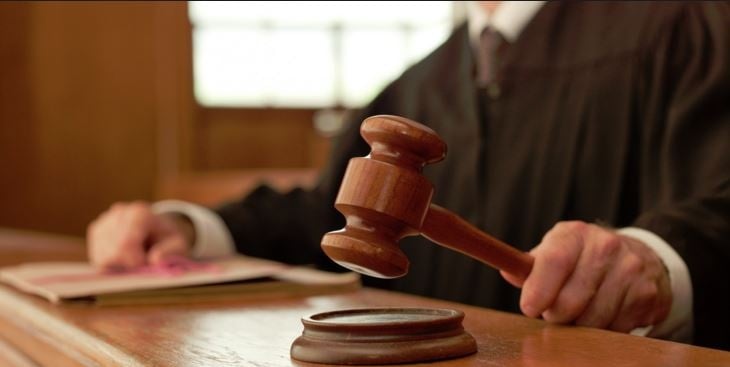 FERGUS FALLS, Minn. – A semi driver has been found guilty of criminal vehicular homicide and careless driving in the death of a 16-year-old boy.
36-year-old Jason Vadner of Wheaton crossed the center line and hit Jacob Quam's car head-on. He was on his way to Henning High School.
The state patrol says Vadner was driving too fast on a foggy morning.
He will be sentenced next month.