Dave's Classics Holds Annual Car Show
They have over a hundred cars on display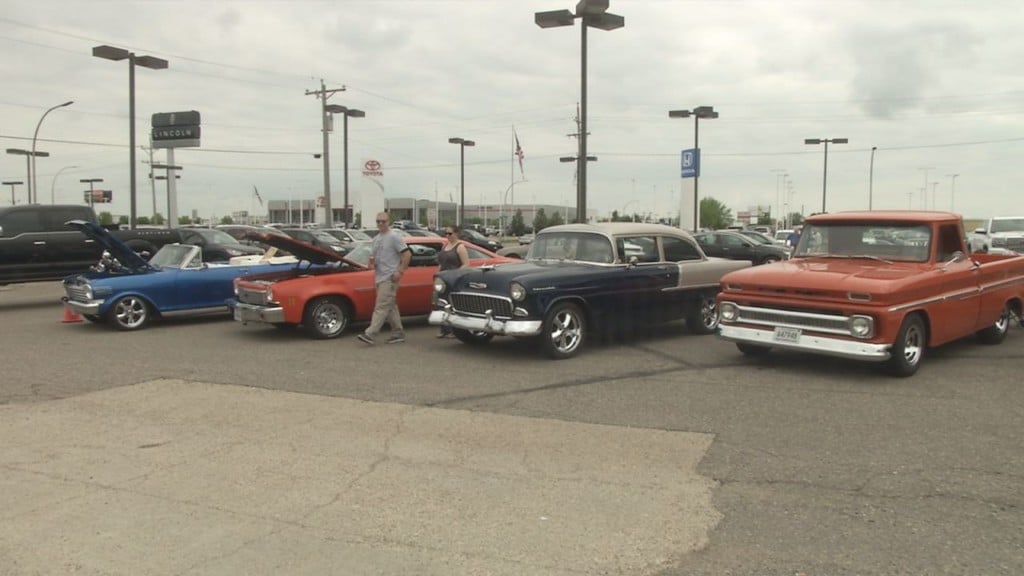 FARGO, N.D. — Dave's Classics held a classic car show and the lot was packed end to end with unique cars.
There were prizes and giveaways at the event, and over 200 people showed up.
They have over a hundred cars on display– plenty of variety for anyone who appreciates a classic ride.
"As far as classics, we're also trying to get some European cars, some new age, old age, some JDM, whatever we can fit in the lot. In Fargo, the car community is pretty significant for such a small town, and I think we just try to get out and get as much in in the summer as we can," Martin Piva, owner of Dave's Classics, said.
Dave's Classics started having car shows last year and plans to continue it in the future.