Demi Lovato Suffers Suspected Heroin Overdose
Singer and actress was rushed to a hospital in Los Angeles Before Noon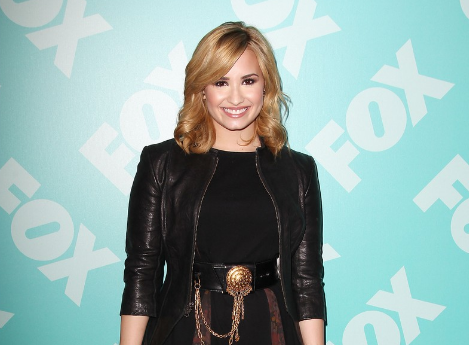 LOS ANGELES — Singer and actress Demi Lovato has reportedly been hospitalized for a heroin overdose.
According to TMZ, law enforcement officials say the 25-year-old singer was rushed to a hospital in Los Angeles from a Hollywood Hills home just before noon.
Her battles with addiction have been very public.
Last month, Lovato opened up about her relapse in a new single "Sober."
Her song came out just weeks after she celebrated six years of sobriety.