North Dakota's Governor To Skydive With U.S. Navy Parachute Team
Fargo AirShow is July 28 and 29 at Hector International Airport in Fargo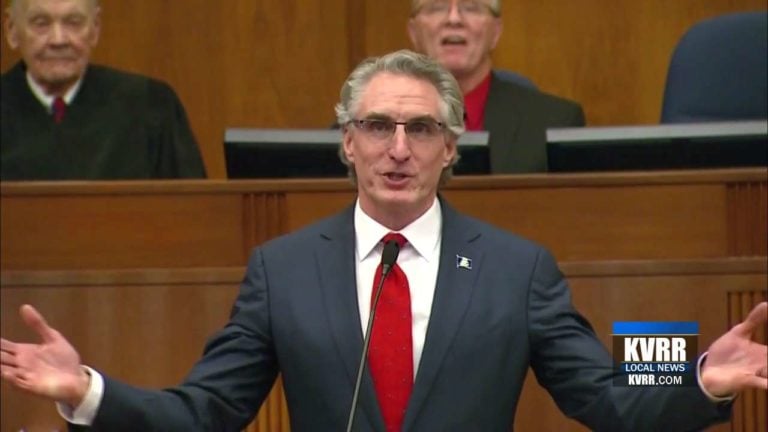 FARGO, N.D. — Gov. Doug Burgum will kick off the 2018 Fargo AirSho by skydiving with the U.S. Navy Parachute Team, the Leap Frogs.
His jump is scheduled for around 11 a.m. Saturday.
After he lands, the governor will welcome attendees of the AirSho at Hector International Airport.
Burgum said, "Skydiving with the Leap Frogs will be a thrill and a great opportunity to highlight the professionalism of the U.S. Navy and all of our Armed Services members who bravely serve our country and defend our freedoms."
The Fargo AirShow is July 28 and 29 at Hector International Airport in Fargo.