GoFundMe Set Up For Fergus Falls Abduction & Sexual Assault Survivor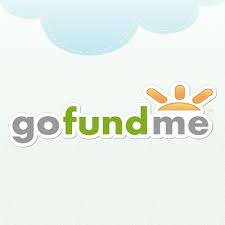 Otter Tail County, Minn. –  The family of a woman abducted and sexually assaulted in rural Fergus Falls have set up a GoFundMe account to pay for medical bills, home security upgrades and missed work.
Police say she was taken by 39-year-old level III sex offender Anthony Rendklev who took the women by gunpoint while her children were at home.
The account has raised $3,400 of a $10,000 goal.
Click here if you would like to donate.