First Test In Drone Integration Pilot Program Conducted In Fargo
The Pilot Program Will help the FAA create new regulations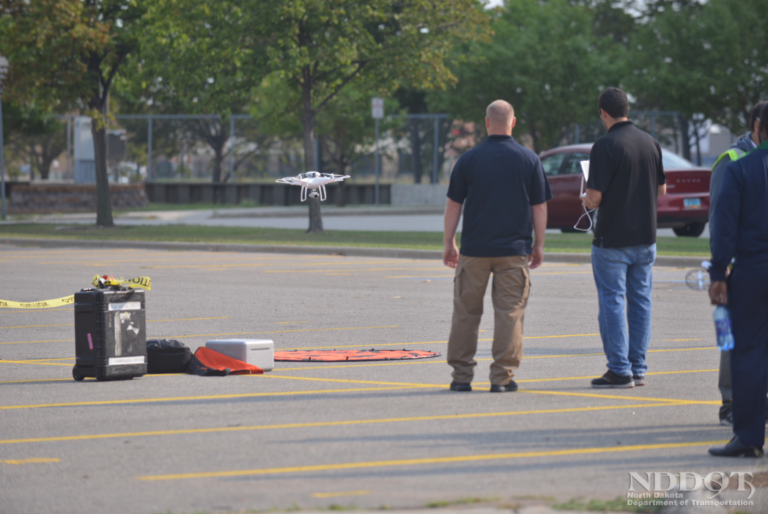 FARGO, N.D. — North Dakota's UAS Integration Pilot Program completes its first test in Fargo.
The North Dakota Department of Transportation and Northern Plains UAS Test Site performed its first series of flight tests of drones for potential flight over a group of people in a controlled airspace.
This pilot program is designed to help the FAA create new regulations that will enable the integration of drones into national airspace systems.
The technology can be used for pipeline or infrastructure inspections, traffic crash reconstruction, and emergency response such as finding a missing person.