Bonanzaville Kicks Off "Pioneer Days" with Historical Demonstrations
The celebration gives a glimpse of what was like in North Dakota during the 19th century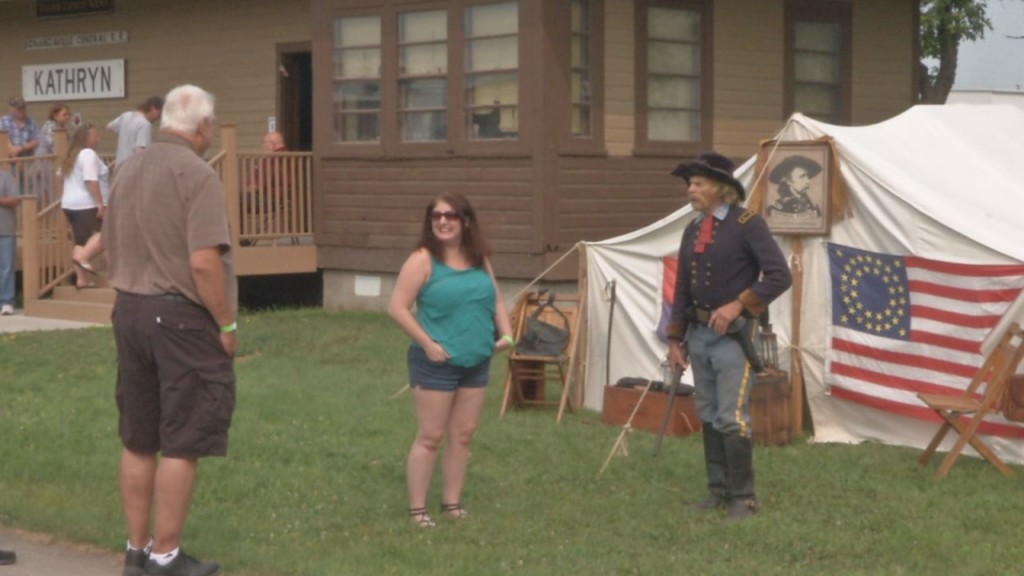 WEST FARGO, N.D. — People had the chance to take a step into history as part of Bonanzaville's Pioneer Days.
The annual celebration looks to give kids a glimpse at what life was like in the early days of North Dakota.
People could watch how printers put ink to paper, how people made old blankets, and the secrets to making dishes like lefse and kuchen.
Curators at Bonanzaville say going to Pioneer Days opens the doors for children to develop an appreciation for history.
"They go into the telephone museum and they're amazed at phones that have like chords now, like kids today don't understand the concept. So, it's fun to have that plus also having the live demonstrators and people to share that history is also fun."
The fun continues tomorrow with horse drawn wagon rides, historical demonstrations, and a parade.