Air Force Secretary To Visit Grand Sky On Monday
Heather Wilson will be there to witness General Atomics first UAS beyond visual line of sight flight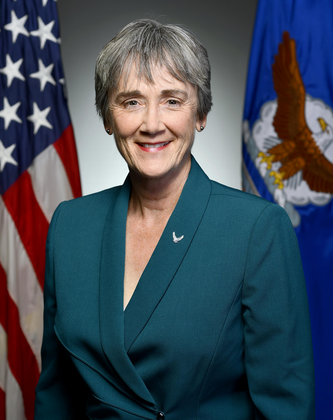 GRAND FORKS, N.D. — Air Force Secretary Heather Wilson is stopping in Grand Forks on Monday.
Senator John Hoeven will host the secretary at Grand Sky, North Dakota's unmanned aerial systems research and development park.
Wilson will be there to witness General Atomics first UAS beyond visual line of sight flight.
The FAA has approved a two-year certificate of authorization for the Northern Plains UAS Test Site to fly large unmanned aircraft beyond the visual line of site of the operator and without a chase plane.
Wilson is a former president of the South Dakota School of Mines and Technology.