Summer Break Is About Over For Area School Children
Fargo Public Schools Go Back Into Session On August 23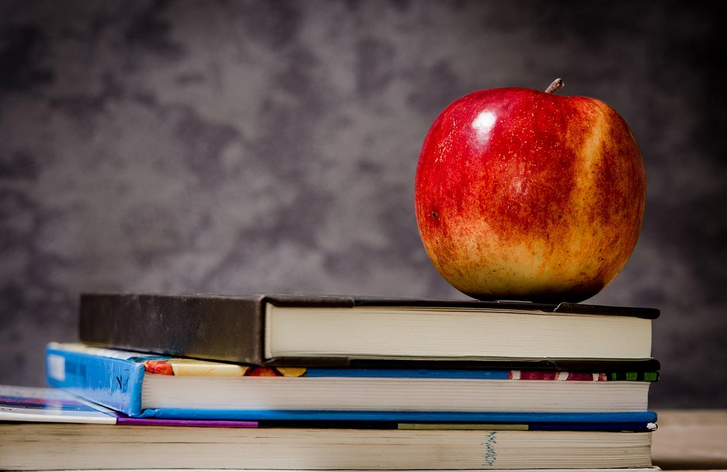 FARGO, N.D. — Sad news kids living in Fargo: summer is over!
Classes resume on Thursday at all Fargo Public Schools.
West Fargo kids will have another week of vacation since school there begins on Tuesday, August 28.
In Grand Forks, the first day of classes for K-9 is Monday, August 27.
Ten thru 12th grade will begin school the following day.
Moorhead and East Grand Forks kids get two more weeks off since school will start after Labor Day.