Indian Activist And Former Congressional Candidate Will Avoid Jail Time
Chase Iron Eyes Was Arrested During The Dakota Access Oil Pipeline Protests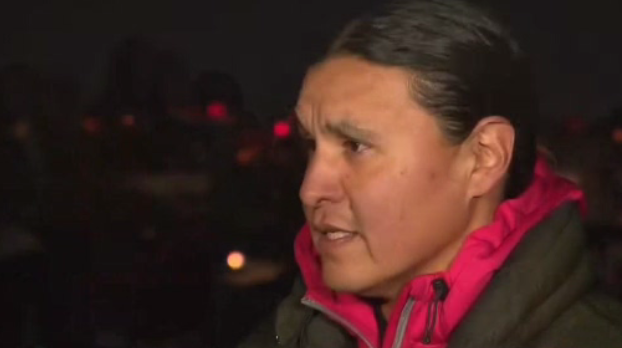 BISMARCK, N.D. — An American Indian activist and former Democratic candidate for Congress who was accused of inciting a riot during the Dakota Access pipeline protest will avoid jail time.
In a plea deal with prosecutors, Chase Iron Eyes will serve one year of probation and pay $1,800 in fines and fees.
In return, he'll avoid jail time and prosecutors will dismiss a criminal trespass charge.
A judge still needs to sign off on the deal.
Iron Eyes could have faced five years in prison if convicted in the February 2017 incident in which 74 people were arrested after erecting teepees on disputed land.
Defense attorneys called the agreement "a major victory" for their client.