Fargo Public Schools Enrollment Is Up Slightly Over 2017
The district welcomed 11,445 students for the first day of class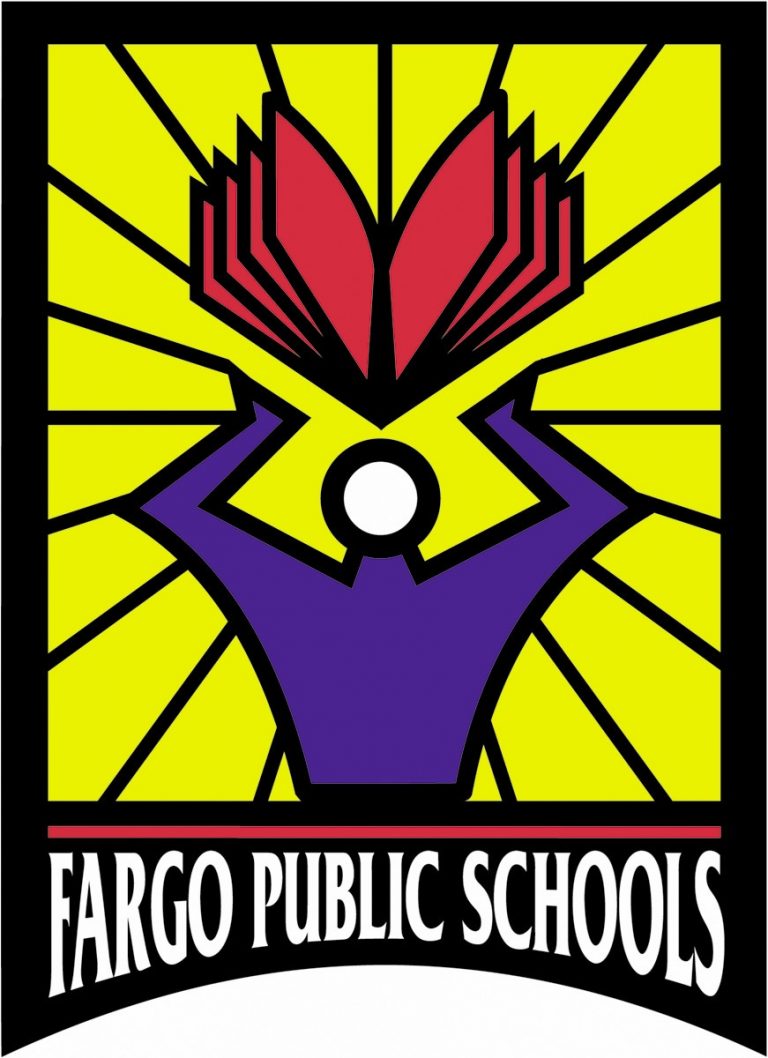 FARGO, N.D. — There are a few more students attending Fargo Public Schools this year, but just a few.
The district welcomed 11,445 students for the first day of class.
That is 5 more students than at the start of the school year in 2017.
But the district did gain nearly 200 students between May graduation and the start of the school year.
The largest class is 6th with 959 students.
In Grand Forks, the first day of classes for K-9 is Monday.
Ten thru 12th will begin on Tuesday along with West Fargo schools.
Moorhead and East Grand Forks kids head back after Labor Day.