New Rockford Man Injured in Distracted Driving Crash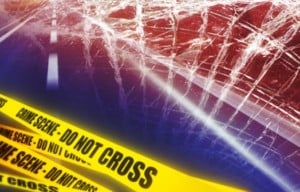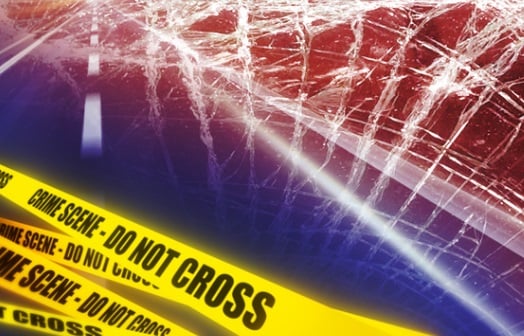 NEAR LAKOTA, N.D. – Authorities say a New Rockford man looking at an electronic device was the cause of a rear-end crash Sunday afternoon.
The North Dakota Highway Patrol says a pickup pulling a trailer was heading west toward Leeds on Highway 2. He didn't notice a pickup slowing down to make a turn into the driveway and hit it.
Both vehicles entered the ditch and the pickup pulling the trailer rolled.
21-year-old Hunter Hanson was taken St Alexius in Devils Lake where he was treated and released. He has been cited for distracted driving. Troopers say he was not wearing a seat belt.