Beltrami County Jail Inmate's Death Under Investigation
Hardel Sherrell collapsed and became unresponsive on Sunday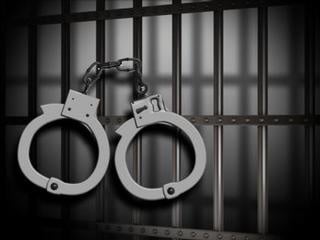 BEMIDJI, Minn. — A 27-year-old man from Apple Valley, Minnesota died Sunday while in custody at the Beltrami County Jail.
According to the sheriff's office, Hardel Sherrell collapsed and became unresponsive while in the presence of a corrections officer and a medical technician.
They attempted CPR and using an AED on Sherrell which were unsuccessful and he died at the jail.
The investigation into the cause of Sherrell's death is being conducted by the Bemidji Police Department and the Beltrami County Coroner's Office.