City Commission Sticks to Original Decision Over Condemned South Fargo House
Last month, commissioners voted unanimously to order the demolition of the vacant house at 427 15th Avenue South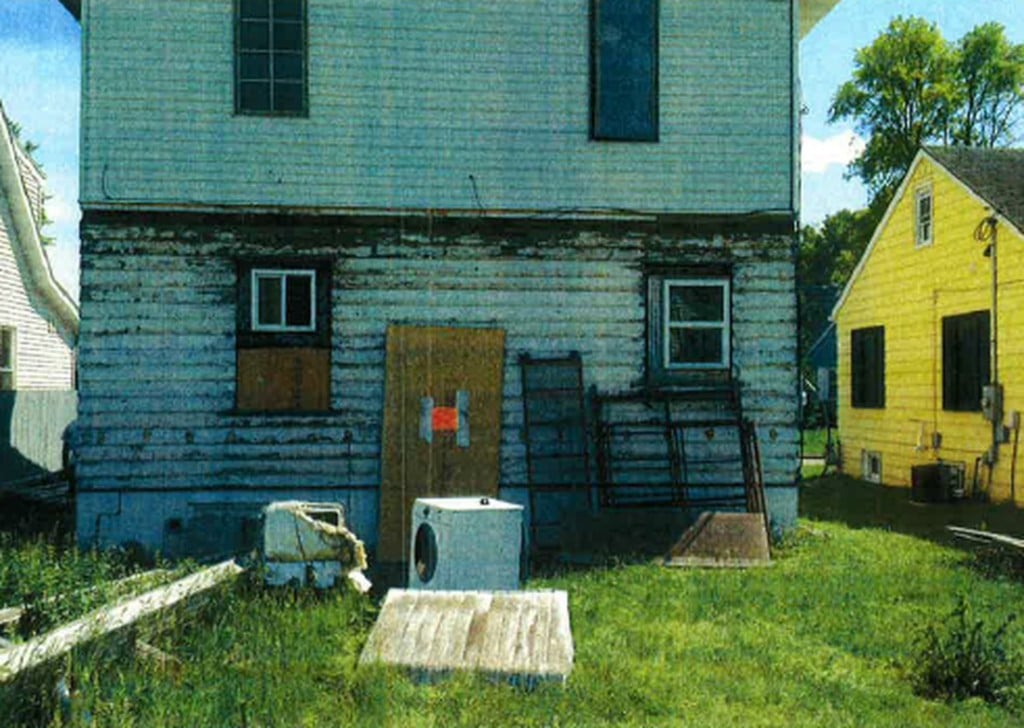 FARGO, N.D. — The fight over a condemned house that was supposed to be demolished in south Fargo isn't over yet.
But after tonight's city commission meeting, the decision still stands.
Last month, commissioners voted unanimously to order the demolition of the vacant house at 427 15th Avenue South.
The property is owned by Bison Turf owner, Pete Sabo.
The city attorney says proper "written" notice was not given to Sabo.
So "in the interest of fairness", he recommended city commissioners allow Sabo and his attorney another chance to plead their case.
"I apologized last time and I'll apologize again to my neighbors," Sabo said.
"You have a contract or hire that can finish the work on the house your attorney says by January 1 of 2019," Mayor Mahoney siad.
"Yeah we are hoping to for sooner but yes I can," Sabo said.
The commission listened to Sabo and his attorney plead their case.
Once the proper written notice is provided by the city to Sabo, he will have 30 days to demolish the property before the city steps in and does it themselves.
He can appeal.