Police Looking For Missing Man in Beltrami County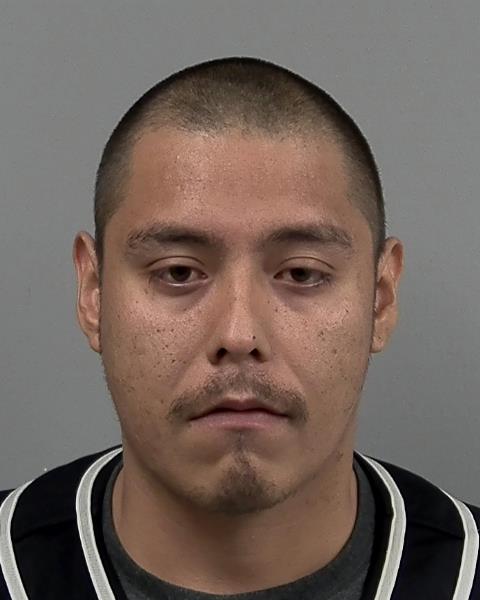 BELTRAMI COUNTY, Minn. – Police are asking for your help finding a missing man.
The Beltrami County Sheriff's Office is trying to find Derrick Harper who was last seen in the Pennington area. A date was not given.
Harper is described as 5'11" tall, weighs 180 pounds and has brown eyes and hair. He was last seen wearing a white shirt, grey sweatpants, a black coat and tan Timberline boots.
If you know where Harper may be, call the Beltrami County Sheriff's Office at 218-333-9111. Authorities stress they are not requesting searchers and to not interfere with their investigation.