German Cultural Appreciation on Full Display at Hjemkomst Center
The fifth annual "German Kulturfest" celebrates all things German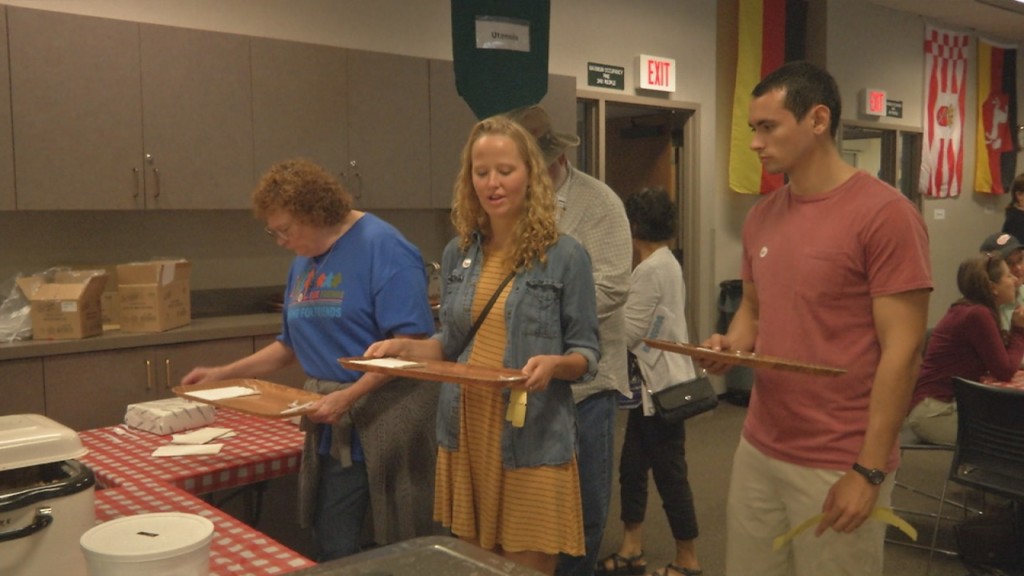 MOORHEAD, Minn. — For the fifth straight year, people came to the Hjemkomst Center to learn more about German culture.
The festival featured musical performances, chances to try authentic German cuisine, and fun activities for kids.
Behind Scandinavians, Germans were the second largest group of people to emigrate and settle in the Red River Valley.
The Historical and Cultural Society of Clay County puts on the event to give those of German descent a chance to learn about their roots.
"You have a greater sense of family, a sense of belonging to your community when you know where you came from. And I think people have a lot more fun once they know what their cultural background is," said Maureen Kelly Jonason, the Executive Director of the Historical and Cultural Society of Clay County.
The "German Kulturfest" takes place on the second Saturday of September each year.