Red River Marksmanship Center Takes A Trip Back In Time to the Wild West
the range has been open for nine years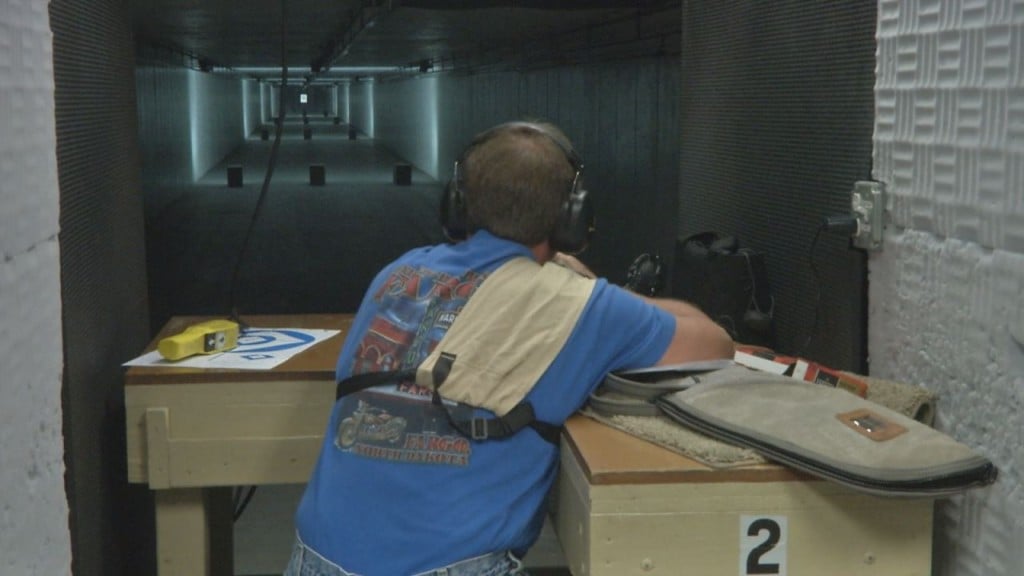 WEST FARGO, N.D. — If you love everything about the Wild West, this was your time to actually become a part of it.
The Red River Regional Marksmanship Center held a Western Day at the range.
Volunteers put on a reenactment of an old west bank robbery, safety and shooting fundamental seminars with civil war guns and tours of the facilities.
No matter how old you are, there's a little something for everyone.
"We have a couple of clubs that meet here, they're adult clubs and they're into really fine-tuned shooting. Same thing over in the rifle range where there's really some expert shooters up here but still all like to see these people who are just learning come in," said Carol Gillett, a volunteer at the center.
The range has been open for nine years.
As part of West Fargo's West Fest celebration, they were also in the parade on Saturday.