Shots Fired During Argument in Naytahwaush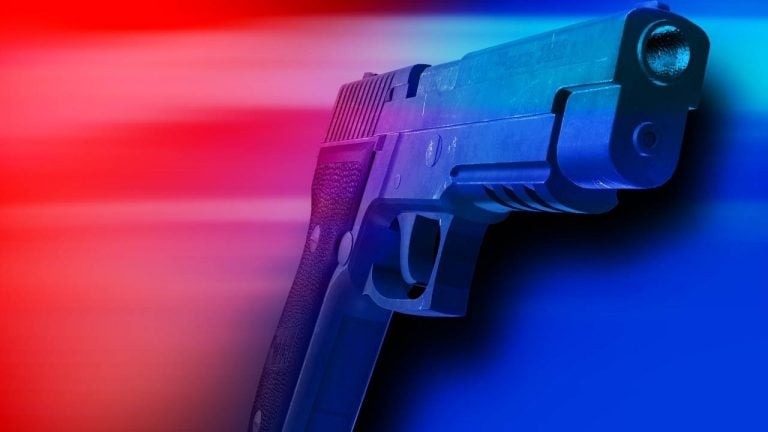 NAYTAHWAUSH, Minn. – Police are searching for suspects after they say three men shot at each other during an argument Thursday night.
The Mahnomen County Sheriff's Office says they responded to 2nd Avenue in Naytahwaush around 6:00.
Witnesses say two African American men and a Native American man were arguing on the street and began shooting. No one was hurt.
The Native American man ran and the African American men got into a tan Oldsmobile Alero with Minnesota plates AJF-120.
If you have any information, call the Mahnomen County Sheriff's Office at 218-935-2255.