Valleyfair Closed Early Due To Multiple Fights During "ValleySCARE"
No injuries were reported as a result of the incident and police have no evidence of any weapon being used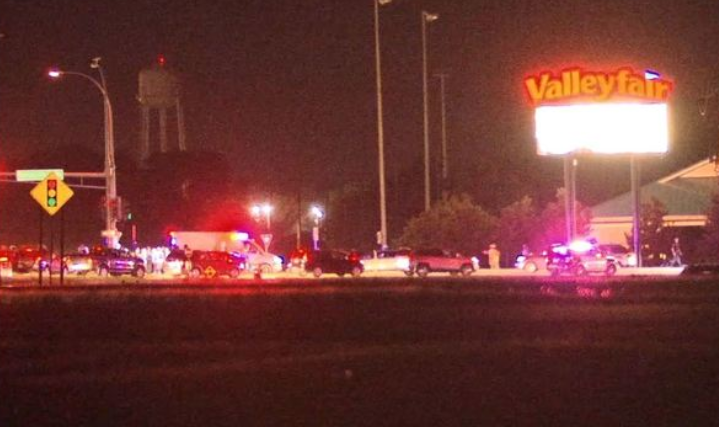 SHAKOPEE, Minn. — Valleyfair in the Twin Cities was closed early Saturday night after things got out of hand in the theme park.
The Shakopee Police Department responded to reports of multiple fights at the park, and the number of individuals running throughout the park "increased substantially" making it "difficult to control."
Police then decided to clear the park of all guests.
No injuries were reported as a result of the incident and police have no evidence of any weapon being used in the altercation, despite comments about a knife being used in the fight.
The park was celebrating one of its first nights of its annual fall tradition of "ValleySCARE".