Two People Arrested During Fargo Drug Bust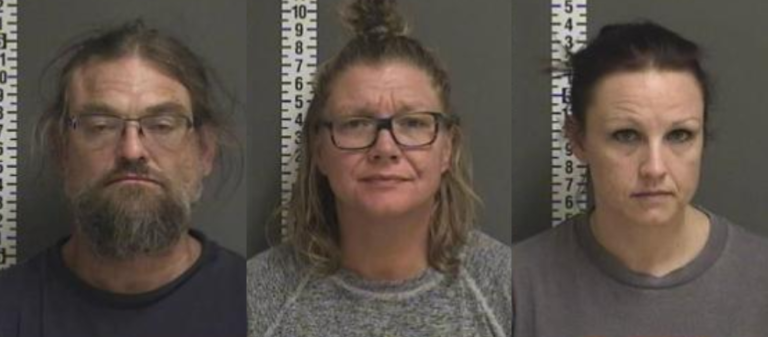 FARGO, N.D. – Two people were arrested on drug charges after police served a search warrant Wednesday.
Fargo Police, the Cass County Drug Task Force and the DEA searched 1804 5th Avenue South related to an ongoing investigation.
Authorities say Richard and Gretchen Christensen of Fargo were arrested for Possession of meth with intent to deliver, possession of drug paraphernalia and possession of marijuana. Crystal Doran of Fargo was arrested for an open warrant.