Fargo Fantastic Film Festival Showcases Hundreds of Unique Films
Hundreds of films were shown at Fargo Theatre and Moorhead Center Mall over three days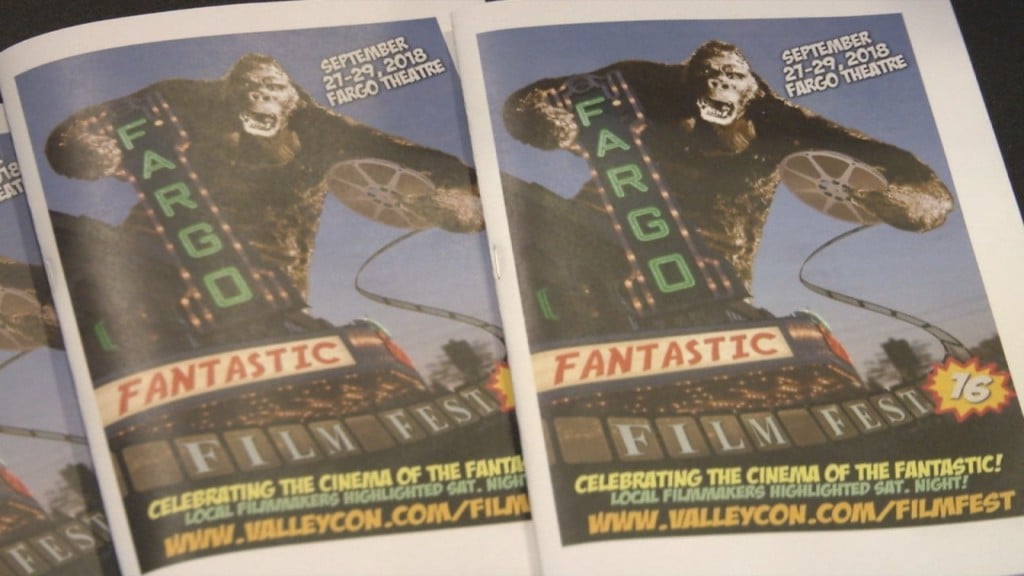 FARGO, N.D. — The Fargo Fantastic Film festival gave people an opportunity to explore hundreds of different movies.
In its sixteenth year, the festival features various science fiction, horror, thriller, and fantasy films.
Movies from more than 30 countries are being showcased, giving people the chance to appreciate more diverse films in a short period of time.
"It's a wide variety of stuff. We had almost 500 films submitted, we picked over 120 films. A lot of these are short subject films, so you could be watching a two–hour block of films, and see 15 films in that time, which is a lot of fun. You get something different every ten to fifteen minutes," said Tony Tilton, the Chairman of the Fargo Fantastic Film Festival.
Films were also showed at the Moorhead Center Mall for the first time this year.