18-Year-Old Found Dead Outside of 12-Story Building on Bemidji State Campus
An investigation is underway after police say a young man was found dead after an apparent fall from a residence hall at Bemidji State University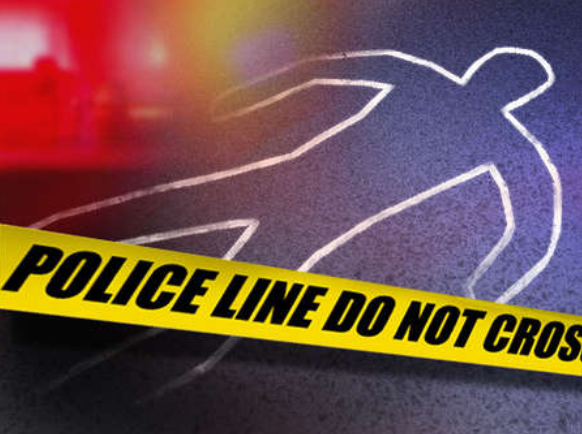 BEMIDJI, Minn. — An investigation is underway after police say a young man was found dead after an apparent fall from a residence hall at Bemidji State University.
Officers were called around 12:30 this morning to a report of a person lying on the ground bleeding.
When they arrived, they found an 18-year-old man outside of the 12-story building on campus.
They attempted to revive him but failed.
Bemidji police say the man was a visitor and not enrolled at Bemidji State.
His body was sent to the Ramsey County Medical Examiner's office for an autopsy.