ND Commerce Commissioner Resigns Over Email Describing 'Perfect Man'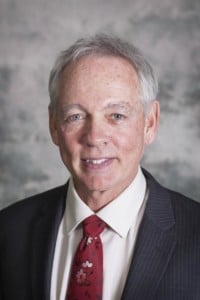 BISMARCK, N.D. (AP) – North Dakota's commerce commissioner has resigned over an email to agency staff describing "a perfect man" as one who doesn't touch alcohol or indulge in night life.
Jay Schuler resigned Monday, hours after the email was sent. Gov. Doug Burgum called the email "unacceptable" in a statement from his office.
Schuler apologized in the same statement, calling it an error of judgment to send an email with personal thoughts on "such a sensitive topic."
Burgum spokesman Mike Nowatzki would not say if Schuler's email was commentary on confirmation hearings for Supreme Court nominee Brett Kavanaugh, where Kavanaugh's alcohol use has become a central issue in a sexual assault allegation.
Schuler did not immediately return telephone calls left for him at the agency or on his personal cell phone.