Teen found dead at Bemidji State University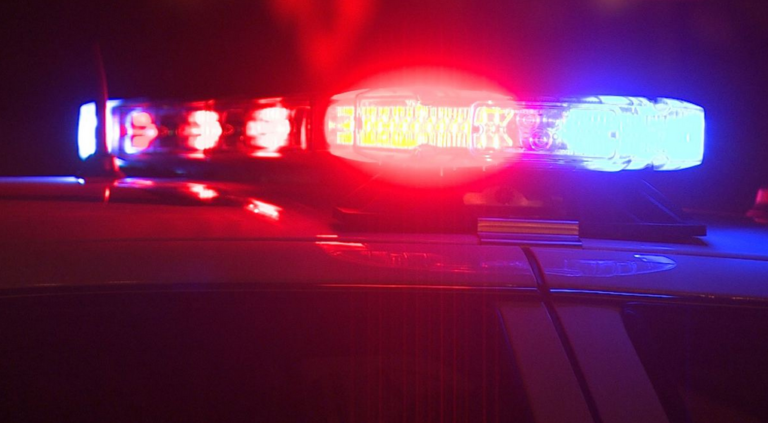 BEMIDJI, Minn. (KMSP) – Police in Bemidji, Minnesota are investigating after an 18-year-old was found lying on the ground early Sunday morning at Bemidji State University.
According to police, around 12:30 a.m. Sunday, officers were called to Bemidji State University's Tamarack Hall on a report of an 18-year-old who "appeared to have been the victim of a fall from a high elevation."
Officers began life-saving efforts, but were ultimately unsuccessful. Police identified the young man as a visitor, not a student at the school.
Detectives are working to identify witnesses and establish how the fall occurred.
The victim's family has been notified and his name is being withheld pending the investigation.
If you have information regarding this incident, call the Bemidji Police Department at 218-333-9111.