Police Say No Foul Play After Woman's Body Found Near the Red River in Grand Forks
The victim was initially found by someone who was attending the cross-country track meet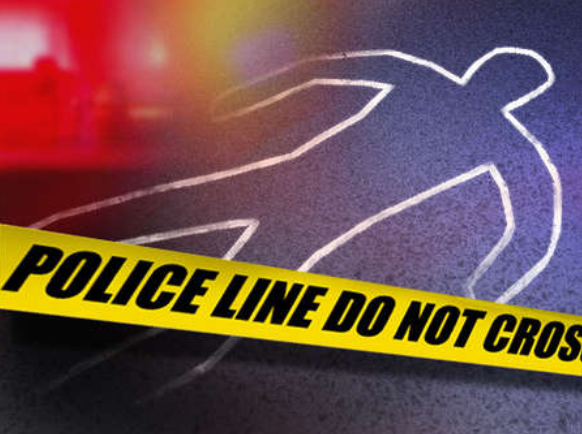 GRAND FORKS, N.D. — Officers of the Grand Forks Police Department were dispatched to Lincoln Park by the Red River in regards to an unattended death.
Upon arrival, officers found a deceased female near the Red River to the East of the boat landing in a group of trees.
The victim was initially found by an individual who was attending the cross-country track meet.
At this time there is no evidence of foul play and next of kin has been notified.
There is no danger to the public and the female was transported to the UND Forensic Pathology Center.
The Police Department was assisted by Grand Forks Fire Department and Altru ambulance.