West Fargo Man Accused Of Sexually Abusing Child For Years
Police were contacted and the girl was interviewed by child sexual abuse counselors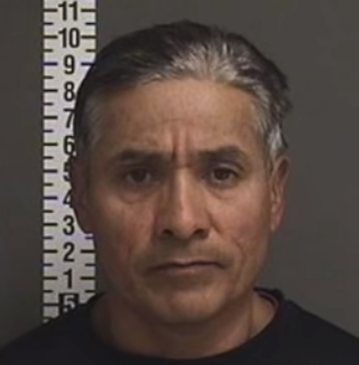 WEST FARGO, N.D. — A West Fargo man has been charged with the ongoing sexual abuse of a child.
52-year-old Valentin Valenzuela is accused of molesting a girl for a number of years.
Police were contacted and the girl was interviewed by child sexual abuse counselors.
They believe the abuse started about six years ago.
The charge carries a maximum sentence of life in prison.
A hearing is set for next month.