Identity Released Of Body Found Outside Grand Forks House On Tuesday
25-year-old Tyler Rodriquez of Grand Forks was found dead Tuesday morning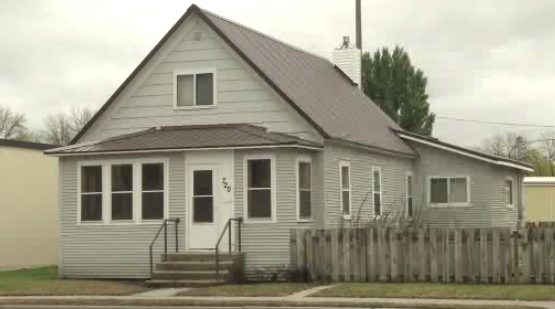 GRAND FORKS, N.D. — Police have identified the man whose body was found in front of a house in Grand Forks.
25-year-old Tyler Rodriquez of Grand Forks was found dead Tuesday morning.
His body was found outside a house at 720 North Washington Street about 10 a.m.
Police say a cause of Rodriquez's death has not been determined and the investigation continues.
Officials haven't said if there are any signs of foul play.
The body of a woman was found Saturday at Lincoln Park in Grand Forks.
Police say there is no evidence of foul play in her death.